Luxury Vinyl Tile in Lititz, PA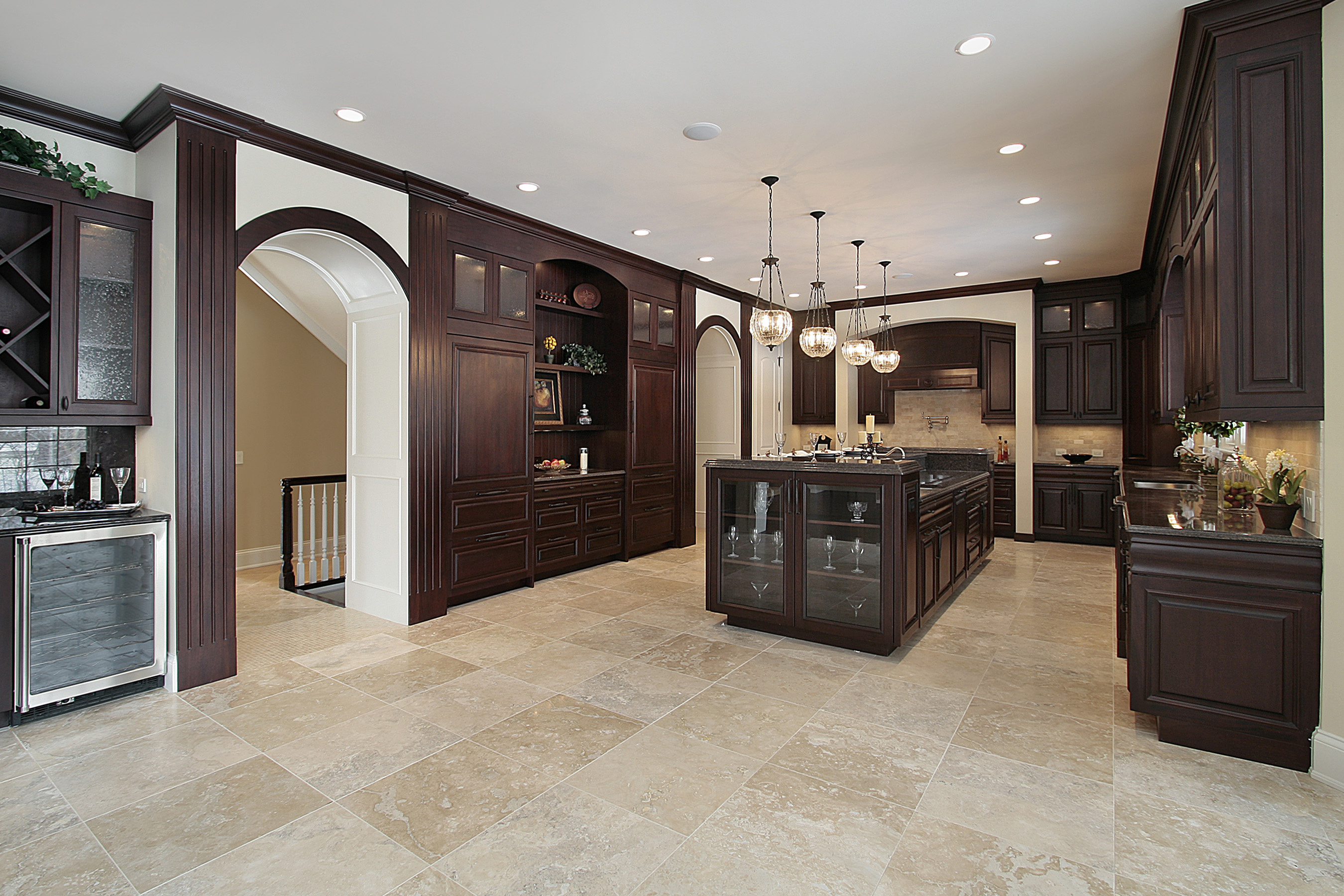 Enjoy the sophistication of natural flooring materials without the cost. Luxury vinyl tile, or LVT, is the product of choice for both homeowners and business owners throughout the area. It delivers the same beauty as natural wood or stone - however, it is easier to clean, lasts longer, and is priced more competitively. LVT is a lasting choice for both residential and commercial usage.
Visit our showroom, your source for luxury vinyl flooring, to view samples of our products. We carry many kinds of luxury vinyl tile flooring, and we are more than happy to help you choose a product that suits your needs. Be sure to ask about our selection of guarantees, which are designed to protect your new installation as well as your choice of flooring even after installation.
Choosing the right LVT product can be challenging, especially when you're shopping on a budget. Thankfully, you'll find the selection and the savings you need at our showroom. Team up with our specialists to explore products from America's most preferred manufacturers, and you're sure to bring home a floor that suits your tastes and your finances.
Why Add a Luxury Vinyl Tile Floor to Your Property?
Big investments deserve the right furnishings, and your home or business is no exception. Opt for flooring that both flatters and strengthens your investments while being affordable and long lasting. LVT flooring remains one of the most popular flooring materials available today. While traditional wood and stone floors are attractive, they are not always cost effective. Natural materials cannot offer the same dependability as custom-made vinyl products. Luxury vinyl flooring offers the same rich color, texture, and appearance as natural material with the added benefit of durability and affordability.
Another great trait of this flooring is its durability. It stands up to the test of time, resisting hard knocks and damage that would leave other flooring materials looking shabby. Parents never have to worry about pets and children damaging luxury vinyl tile, and business owners don't have to concern themselves with maintaining their floors over the years – LVT is up to the challenge.
Ask About Luxury Vinyl Tile Floor Installation
Secure the new flooring you want without giving up your valuable free time. Our flooring team is available for luxury vinyl tile floor installation at your home or business. Installing a new floor correctly is as important as the quality of the product you purchase. When you choose our skilled and experienced installers to lay down your new floors, you are ensuring your flooring looks great and last long.
Only a professional flooring installation team can guarantee your new LVT floors are installed correctly. Though installing a floor may seem straightforward, we recommend you recruit the advice of an experienced contractor from our company to secure the best results. Our team knows how to install a floor to prevent buckling, unevenness, and warping.
Did you know that vinyl flooring is water-resistant? Stopping accidental spills and messes from penetrating your building's flooring is easier with LVT on your side. However, it's even more important to secure professional assistance during the installation phase, as this can help boost your new floor's water repelling properties.
Contact our showroom to find out more about luxury vinyl tile flooring. We serve clients in Lititz, PA, and the surrounding areas.